null

The Vertiv Advantage
Vertiv micro data centers provide an all-in-one solution combining power, cooling, monitoring, and racks that are built for unique expectations and constraints.
Leveraging SmartRow™ DCR, SmartRow™ DCX, and SmartMod™ product families, our global team creates solutions with powerful computing capacity but a small physical footprint. Vertiv micro-modular data centers tightly couple both the IT and supporting infrastructure facilities into a self-contained prefabricated unit.
Download Brochure
Vertiv Global Solutions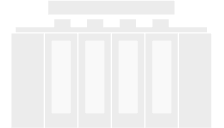 Build with self-contained, pre-tested, and integrated infrastructure.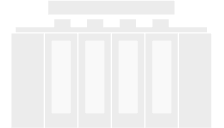 Create an all-in-one enclosure for optimized IT services and next-generation networks.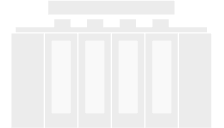 Deploy inside a building or as a standalone structure.
Featured Success Story
Moving Twin Rivers mission-critical infrastructure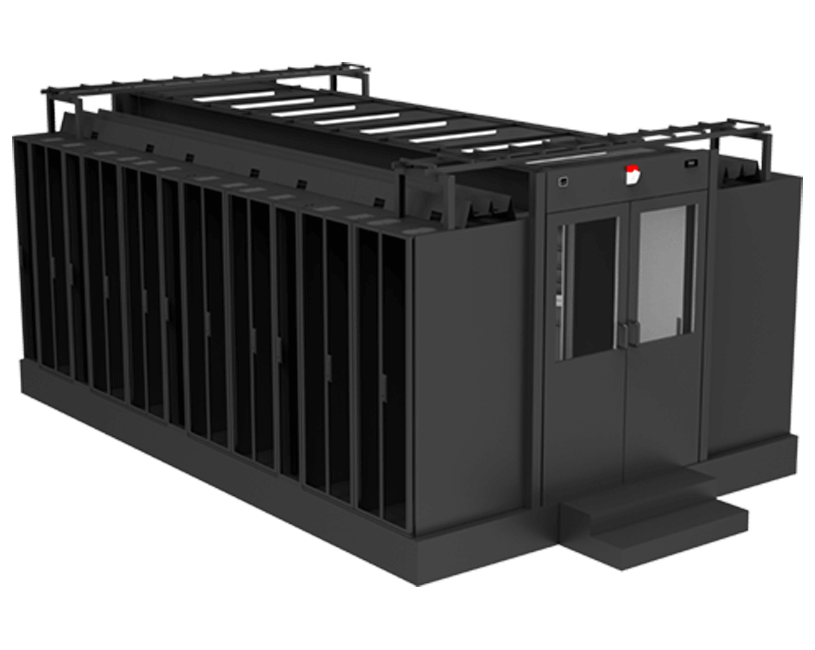 With more than 45 schools, the Twin Rivers Unified School District needed to move and update its data center to an approach that to better handles its ever-growing mission-critical needs.
Rather than moving an already out of date and large data center, Vertiv simplified Twin Rivers' mission-critical requirements into a 14-rack SmartAisle™. Next time Twin Rivers needs to increase capabilities it can simply expand the SmartAisle rather than wasting resources moving and replacing the data center. Vertiv's SmartAisle is the perfect solution to any mission-critical relocation and renovation.
Read The Full Story
Related Products & Service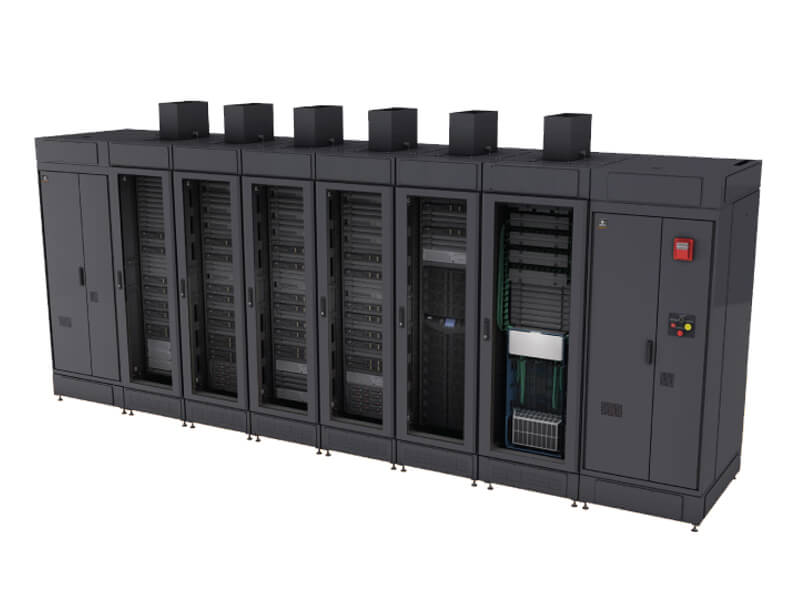 The SmartRow DCR is a self-contained, modular data center designed to simplify IT deployments in indoor spaces.
SmartRow DCX provides a complete data center in just weeks, utilizing an enclosed room-neutral system that meets today's needs while being prepared for tomorrow.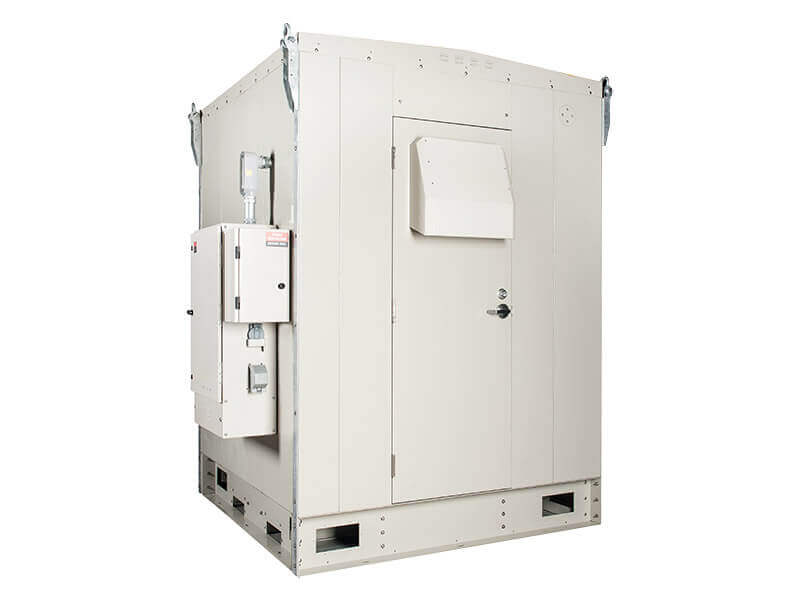 The Vertiv XTE 801 Series Network Edge Enclosure, constructed entirely of lightweight steel, ensures vital electronic equipment is protected from vandalism and environmental damage.
Answer a few simple questions so we can connect you with a solutions specialist in your industry.
Never Miss an Offer
Join our mailing list to receive the latest product news and industry updates from Vertiv.