null

The Vertiv Advantage
Vertiv global solutions takes a holistic view of projects, working with you from the initial requirements all the way through project execution.
We tailor the solution for your specific requirements, pre-engineering, pre-configuring, pre-testing, and pre-validating the products, allowing for rapid delivery and on-site assembly. Our solutions are supported by a global manufacturing and supply chain footprint, built on decades of leadership in data center and telecommunications applications.
Download Brochure
Vertiv Global Solutions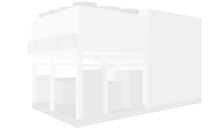 Provide designs and build a facility with scalable cooling, power, and whitespace.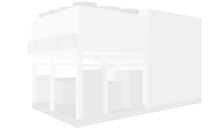 Engage with IT, facilities, network, and security to integrate with the project from initial requirements through execution.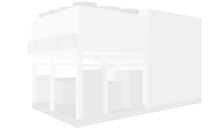 Drive out inefficiency by customizing pre-tested, factory-integrated, multi-vendor solutions and assembling them on-site.
Featured Success Story
T-Systems achieves rapid availability and scalability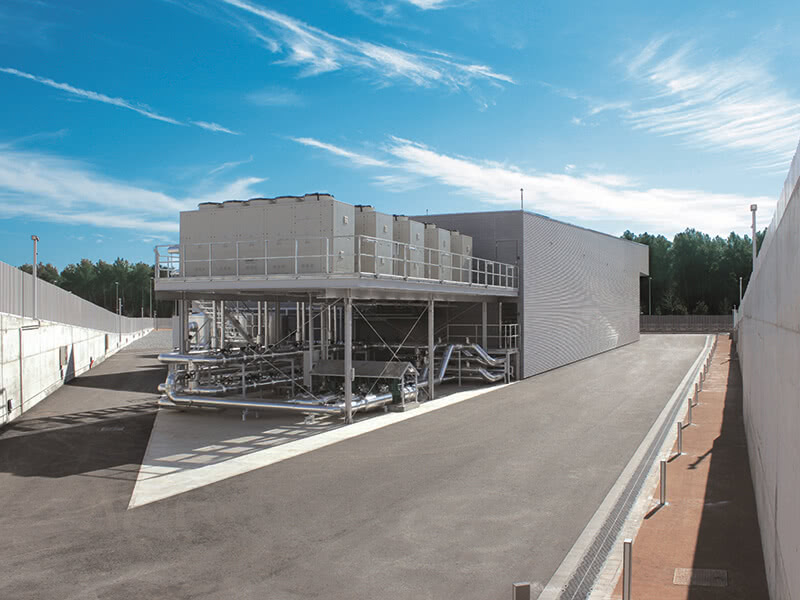 Following its strategic vision to provide cloud services, T-Systems' need for data center expansion became paramount.
After a thorough analysis, Vertiv helped standup a modular, containerized construction solution as the ideal option to successfully achieve rapid availability and high scalability; easily allowing for future phases of expansion as well as a staged investment.
Read The Full Story
Related Products & Services
Answer a few simple questions so we can connect you with a solutions specialist in your industry.
Never Miss an Offer
Join our mailing list to receive the latest product news and industry updates from Vertiv.