null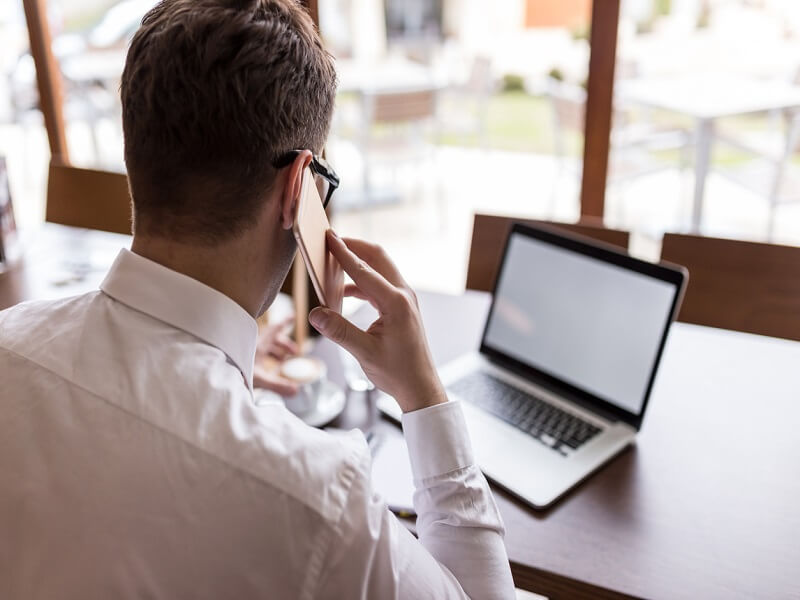 Page Title
Hero Subtitle
August 16, 2021
Neues von Vertiv™
Edge USV
Vertiv™ Edge USV
Warum wählen Sie nicht den fortschrittlichsten Leistungsschutz für die IT Edge-Anwendungen Ihrer Kunden, während Sie Energie sparen? Mit der neuen Line-Interactive Vertiv™ Edge USV gibt es keinen Kompromiss!
Kombinations-steckdose
Vertiv™ Geist™ Kombinations-
steckdose C13/C19
Entdecken Sie ultimative Flexibilität und vereinfachen Sie Ihren PDU-Einkaufsprozess mit der neuen Vertiv™ Geist™ Kombinationssteckdose. Ermöglicht es Ihren Kunden, sowohl einen IEC C13-Stecker als auch einen C19-Stecker an derselben Steckdose anzuschließen.
Universal PDU
Vertiv™ Geist™ Universal Power Distribution Unit (UPDU)
Die Vertiv™ Geist™ UPDU ist die vielseitigste und robusteste Rack-Stromverteilungseinheit auf dem Markt. Sie verfügt über einen universellen Stromeingang und einen schwenkbaren Anschluss, der mit jedem geografisch spezifischen Facility Side Cable (FSC) verbunden werden kann. Dies vereinfacht die Verwaltung und ermöglicht eine schnelle Bereitstellung der IT-Infrastruktur.
Thermal-
Management
Vertiv™ VRC Thermalmanagement
Die unternehmenskritischen Einrichtungen Ihrer Kunden benötigen die beste Präzisionskühlung. Vertiv bietet die fortschrittlichsten Geräte und Steuerungen der Branche, niedrige Betriebskosten und ein unvergleichliches Know-how.
Vertiv™ Edge USV
Das hocheffiziente und kompakte Gerät ist als rackmontierbare oder monolithische Ausführung erhältlich und verfügt über Superkräfte, um die IT-Lasten Ihrer Kunden zu schützen und ihr Budget zu schonen.
Hoher Ausgangsleistungsfaktor (0,9)
Wirkungsgrad bis zu 98 %
Steuerbare Steckdosen
Mehrere Formfaktoren zur Auswahl
Mehr erfahren
Broschüre anzeigen
Vertiv™ Geist™ Kombinationssteckdose C13/C19
Hohe Haltekraft
Flexibles Kabelmanagement
Einfache Schaltkreisidentifizierung
Vereinfachte Beschaffung
Mehr erfahren
Datenblatt anzeigen
Vertiv™ Geist™ Universal Power Distribution Unit (UPDU)
Universelle Anwendung
Hoher Temperaturgrad
Höherer Wirkungsgrad
Hot-Swap-fähig und aufrüstbar
Mehr erfahren
Broschüre anzeigen
Die Vertiv™ VRC IT Rack-Kühleinheit verbindet leistungsstarke, skalierbare und energieeffiziente Kühlung mit kompakter Größe und ist als Kompaktkühl- oder Split-Gerät erhältlich, die für verschiedene Gebäudearchitekturen geeignet sind.
Vertiv™ VRC-Kompaktkühlgerät
Plug-and-Play-Design
Kompressor mit variabler Drehzahlregelung und Lüftern
Integriertes Wärmeabgabesystem
Einfache Installation für schnelle Bereitstellung
Mehr erfahren
Vertiv™ VRC Split Rack-Kühlsystem
Die Split-Version des Vertiv™ VRC-Kühlsystems bietet eine platzsparende Lösung speziell für Anwendungen, bei denen eine doppelte Decke, eine Gebäudeklimatisierung oder die Möglichkeit zur Handhabung der Wärmeabgabe im Gebäude fehlen.
Rackmontierte Inneneinheit
Außeneinheit mit Kompressor
Betrieb bei niedriger Umgebungslufttemperatur
Alarmmeldungen
---
Never Miss an Offer
Join our mailing list to receive the latest product news and industry updates from Vertiv.