Chloride®
Delivering safe and reliable power to your industrial applications. No matter the challenge!
We know not all UPS systems will sit in a pristine climate-controlled setting. That's why industrial Chloride systems are all built to deliver reliability in the harshest operating conditions. You can trust our ability to design and service power protection solutions that can withstand any perturbations, even in the most challenging applications.
Featured Services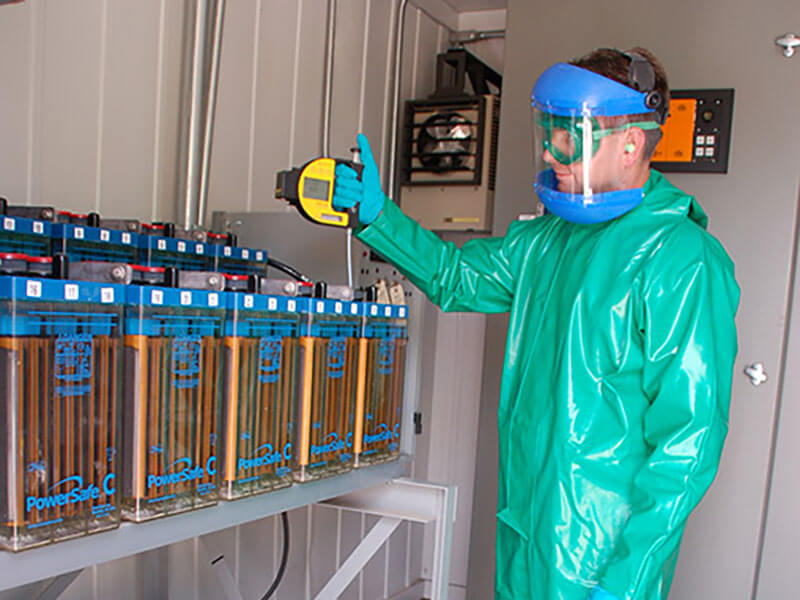 Preventive Maintenance for Industrial Applications
Batteries are considered the most critical, yet vulnerable component of the emergency power system. In fact, battery failures are one of the leading root causes of load loss. A comprehensive preventive maintenance program for your emer...