null
Avocent®
The Power of Being There
The New Vertiv Cybex Secure MultiViewer KVM Switch Ensures High Security for Multiple Desktop Connectivity
The MultiViewer product is ideal for environments where monitoring and managing of multiple active computers, covering various degrees of secure data, is required and where users want window management capabilities for greater ease-of-use. Through Cursor Navigation Switching (CNS) with a four-target window/display, users have the flexibility to manage and monitor their data with a single mouse click.
Offering a dual head option, the MultiViewer enables user to access up to eight computers either on a single- or double-monitor system. And with CNS, these same users can quickly and seamlessly switch across multiple domains with a single mouse, saving time and expense through a reduction of KVM peripherals.

Take control of multiple IT devices from anywhere. Market-leading Avocent or Cybex™ keyboard, video, and mouse (KVM) switches and serial consoles to provide easy, single-point access to valuable system data.
Product Line
Serial Console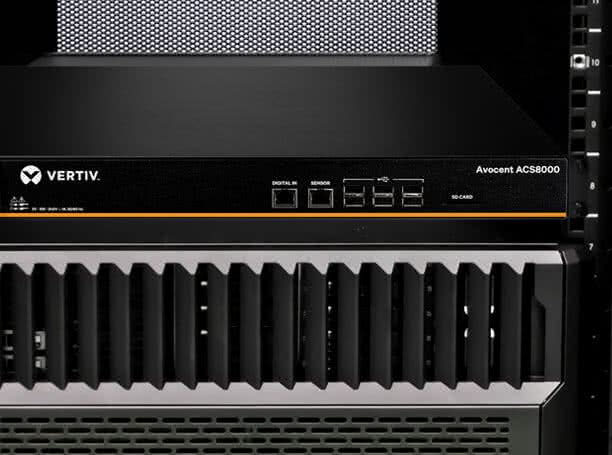 The Avocent ACS 800 and 8000 serial consoles securely manage in-band and out-of-band network devices
Remote access to serial ports for configuration, troubleshooting, event tracking and notification of fault conditions
Ensures uptime of critical devices and minimum impacts to service
Secure KVM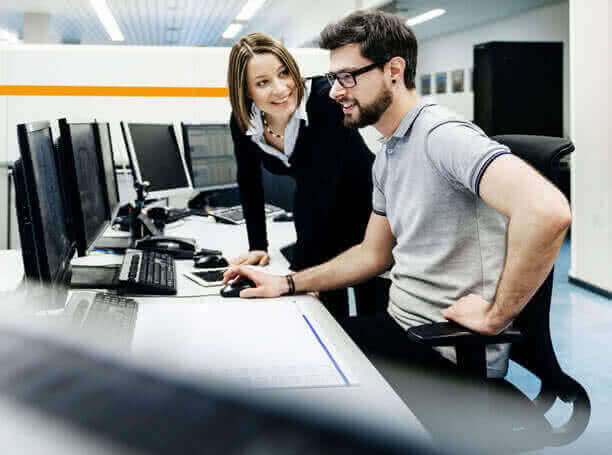 The Cybex SC800 and SC900 secure switches provide users access to computers with various classification levels from a single desk
Secure KVM switching with a single keyboard, monitor, mouse, and multiple desktop computers
Prevents crossover of data between computers ensuring data security is not compromised
LCD Tray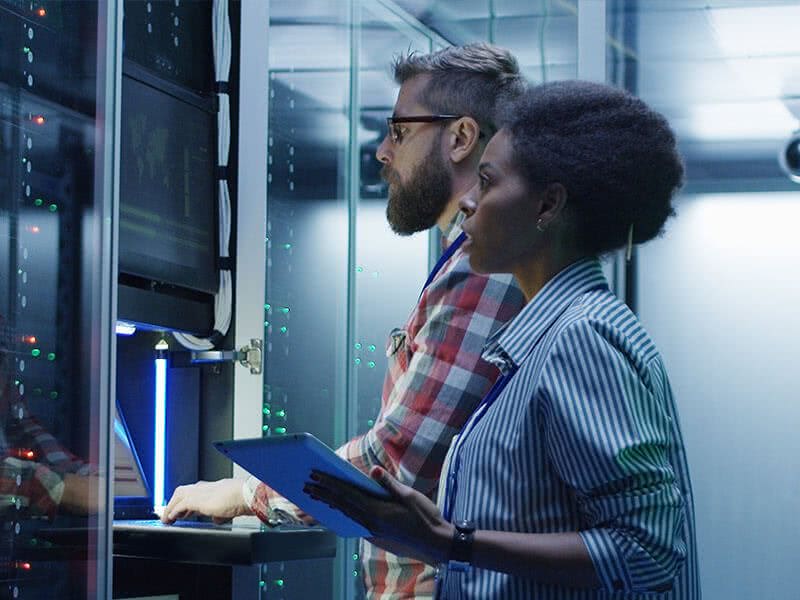 The Avocent LRA Console family gives access and control to multiple servers in a rack or row from one convenient location
Fold-away rack-based access point with switching between any number of attached servers
Safeguards IT equipment from accident when using crash carts or other bulky access equipment
KVM over IP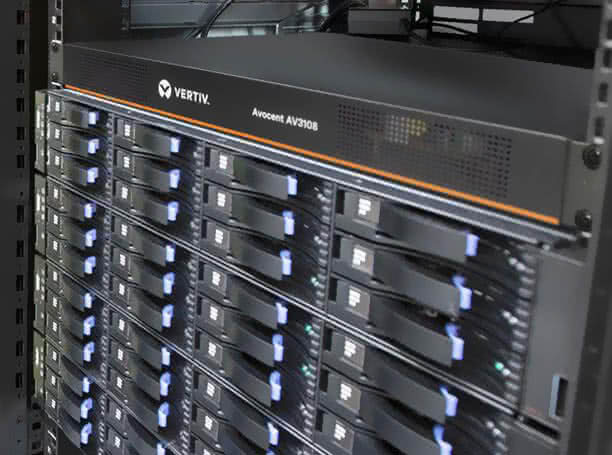 The Avocent MergePoint Unity digital KVM switches provide access and control of multiple servers from virtually any location
KVM access over IP between hundreds of users and thousands of computers
Eliminates the need for physical access to device locations and provides management of devices from centrally located experts
High Performance KVM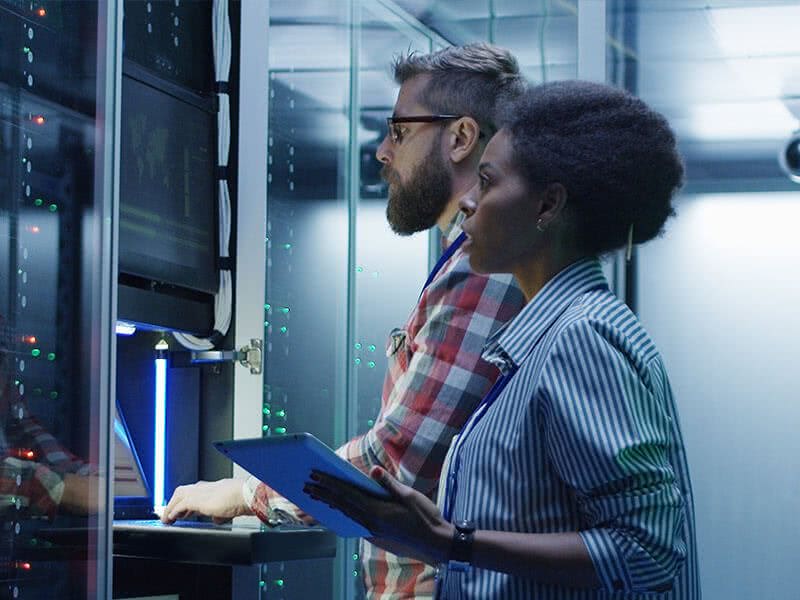 With Avocent HMX5000 and 6000 High Performance KVM Systems users can access shared workstations from any number of desktops
High performance desktop access over IP or dedicated CAT5 between many users and their workstations
Allows expensive workstations to be secured in safe areas away from the desk, and shared between multiple users as needed
Management Connectivity
Combines the functions of KVM over IP and Universal Connectivity, serial console over IP and sensor management into a single chassis.
Manage UMIQ KVM dongles over LAN and WAN networks, allowing multiple KVM connections from remote sites to connect to a centralized UMG.
Creates a secure environment, improving compliance and auditing tasks for customers considering Colocation and Cloud implementations.
Across a Room, Across the Universe
No matter your location, Avocent and Cybex keyboard, video, and mouse (KVM) switches and serial consoles provide easy, single-point access to valuable system data.
Features Success Stories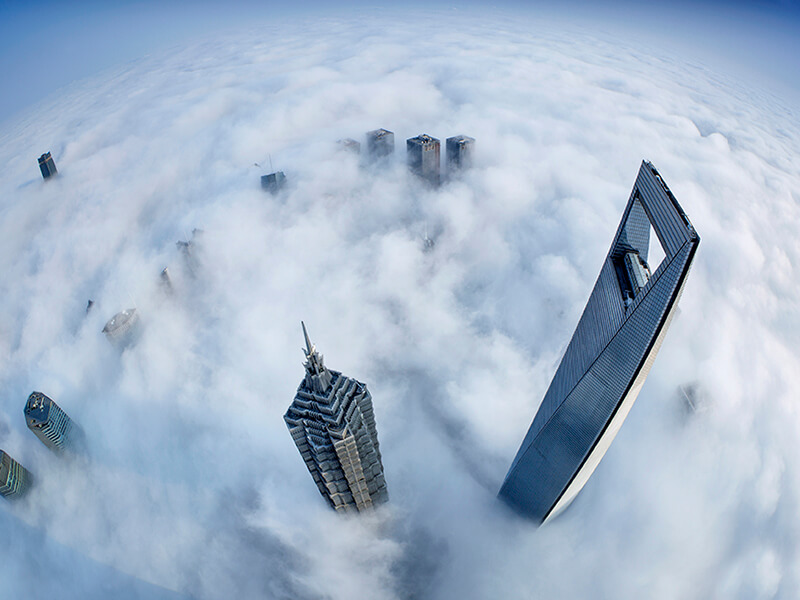 Campaign
April 10, 2018
To better understand enterprise plans and challenges, Vertiv and 451 Research polled more than 700 IT decision makers from companies around the world.
Read More
See all Articles
Support Links
We're here to help. Download the latest software and firmware for your Avocent and Cybex products; get the right support for product compliance, warranties, and maintenance.
Never Miss an Offer
Join our mailing list to receive the latest product news and industry updates from Vertiv.